WE ARE STRONGER TOGETHER.
By combining the expertise of ten companies, we are able to undertake complete projects, using the most advanced technologies, in different sectors, but with common values, principles and goals.
RAM Energy E&C is a general contractor providing engineering, project management, construction and services, delivering the most innovative, safe and sustainable solutions.
For more than thirty years, it has supported its customers in managing complex industrial construction projects in the Power & Energy sector, with a focus on energy and ecological transition; industrial plants, power plants, compressors, mega modules, offshore.
With many years of experience in mechanical construction and assembly, Officine RAM Power offers turnkey solutions and a comprehensive service, from simple assembly through to complex EPC projects.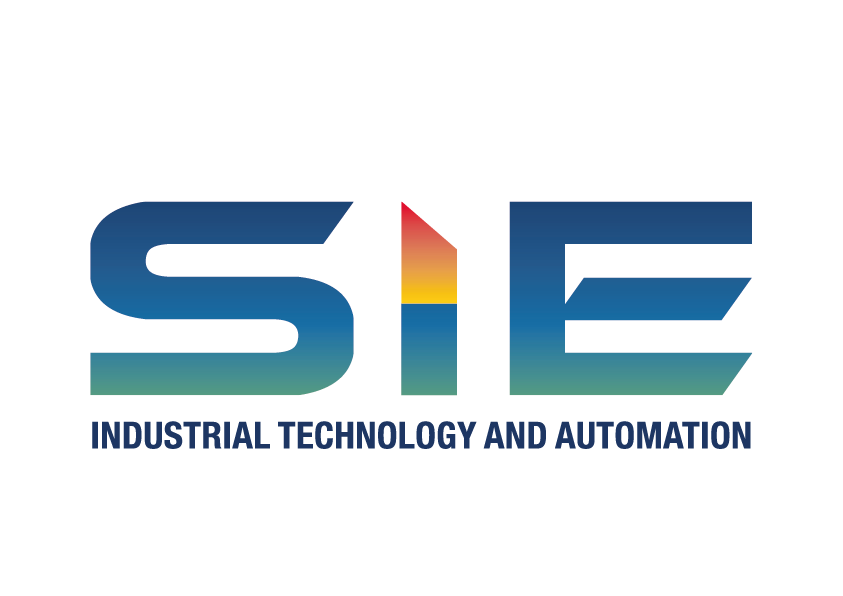 Over 60 years specialising in the design, creation and maintenance of electrical, instrumentation and automation systems, both industrial and civil.
Branching off from the 'Ram Mechanical and Acoustics Division' at the end of 2006, the company is dedicated to improving and enhancing service in the specific field of industrial mechanical maintenance and energy-related sectors.
Ram Service has been operating nationwide for years, offering a fast, quality service when it comes to renting equipment for lifting goods and/or people.
Specialising since 1994 in precision machining, turning, milling, welding, light, medium and heavy mechanical structurework, plating, mechanical construction, mechanical structure assembly and general maintenance.
TESI S.r.l. specialises in the design, prefabrication and installation of structures, piping and machinery as well as ordinary and extraordinary maintenance on offshore and on-shore plants.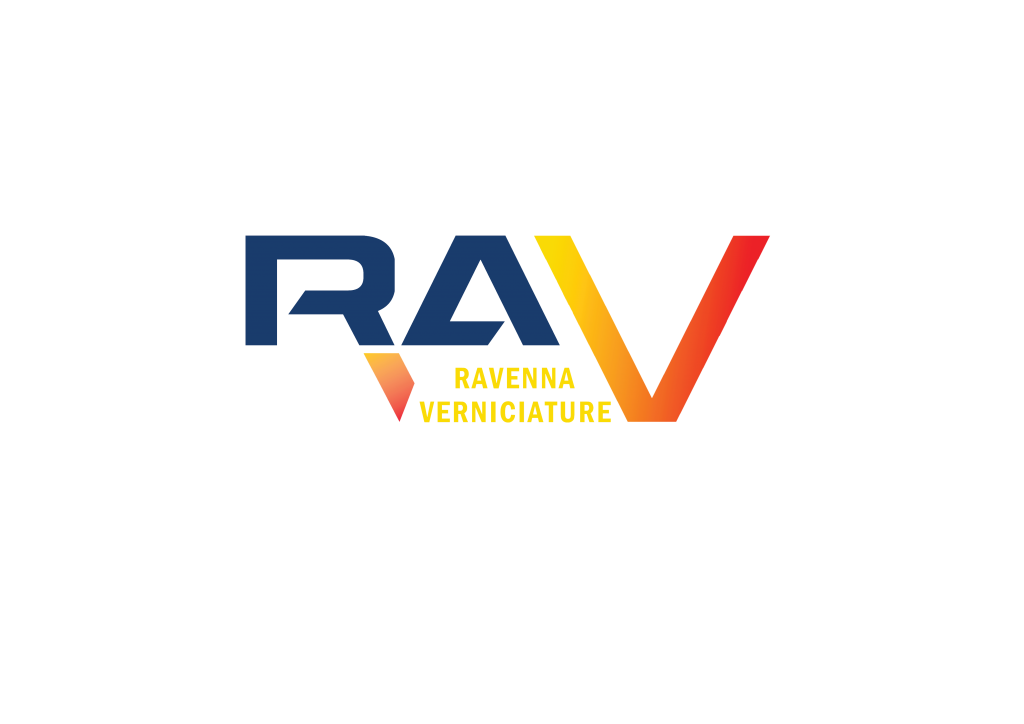 Company specialising in sandblasting and painting structures, piping and pressure vessels for the industrial sector.

Design and construction of all types of port crane, offering technical assistance and maintenance, both ordinary and extraordinary.