We work alongside our clients to bring their projects to life: from conceptual design to production to on-site installation, all whilst strictly following the applicable regulations and specific requirements. A vast array of services with a single point of contact.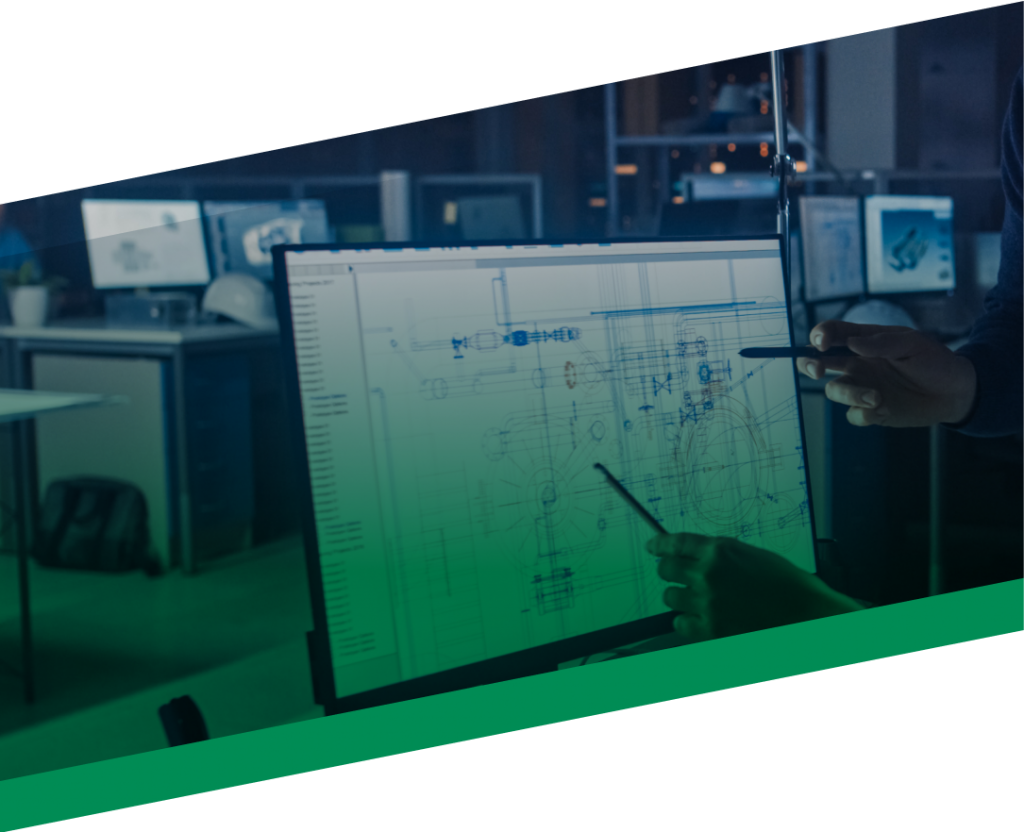 We manage all our projects using project management methodologies and tools which follow the PMI's guidelines. Efficient project governance allows us to plan out and monitor all the activities required for us to achieve the objectives established by the stakeholders.
Delivery within agreed-upon timeframes
More economically competitive
We develop complex multidisciplinary projects with an engineering team with expertise in five specific areas: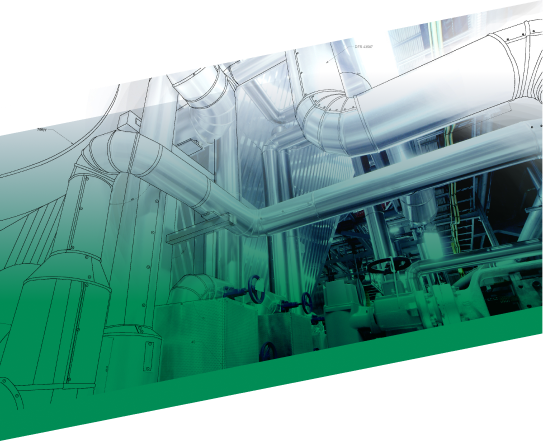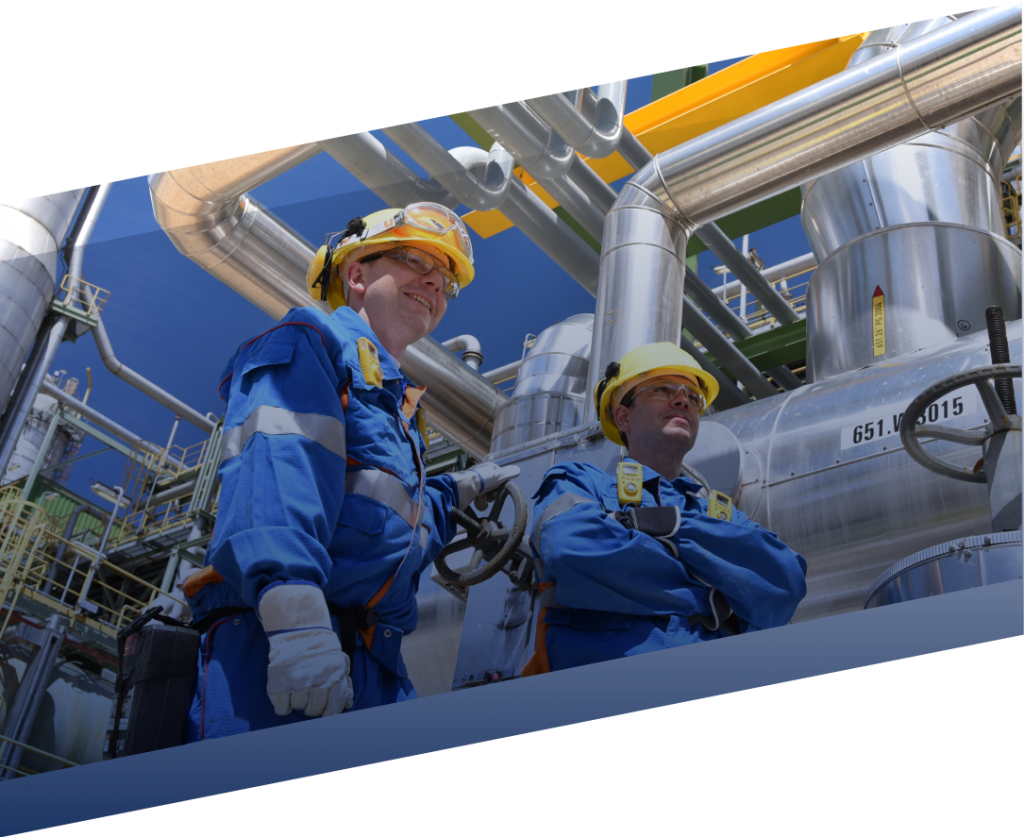 We produce heavy carpentry, piping, pressure vessels, skids and complex mechanical parts. We put our expertise at the client's disposal to analyse their requirements and suggest the best solutions for manufacturing our products to suit them.
This is our company's longstanding line of business: we have qualified technicians with experience installing structures, piping and mechanical components, always adhering to the strictest safety regulations, in critical and dangerous environments.
Installation and Servicing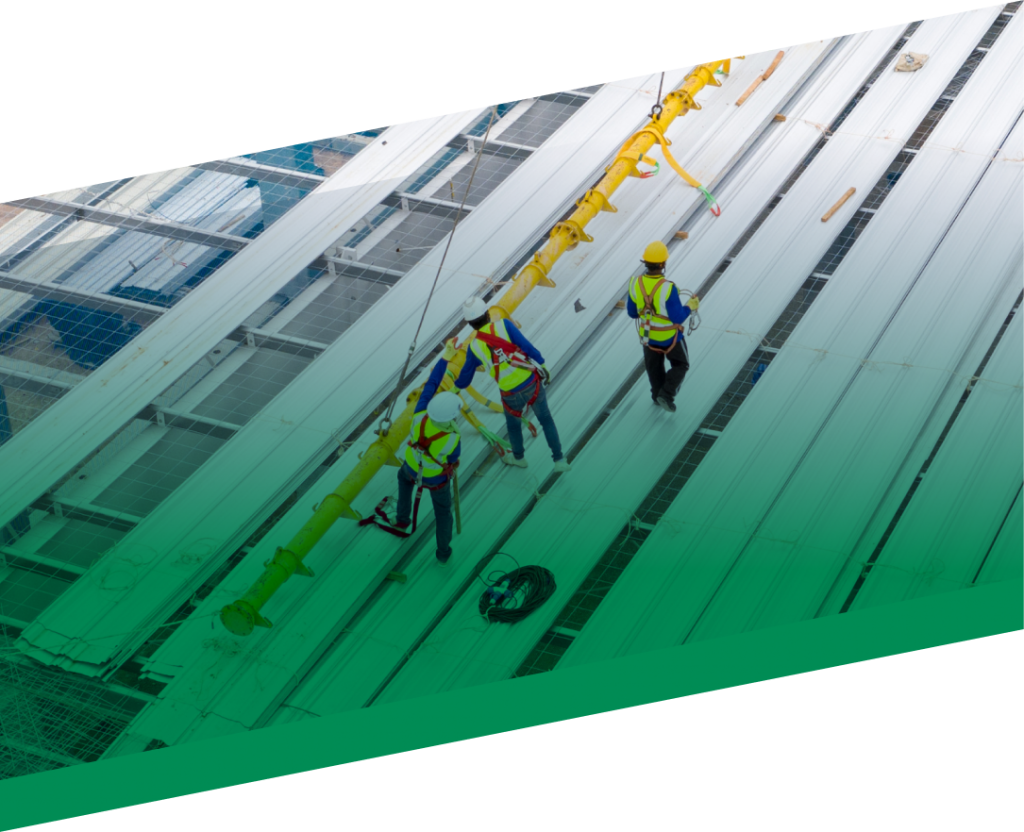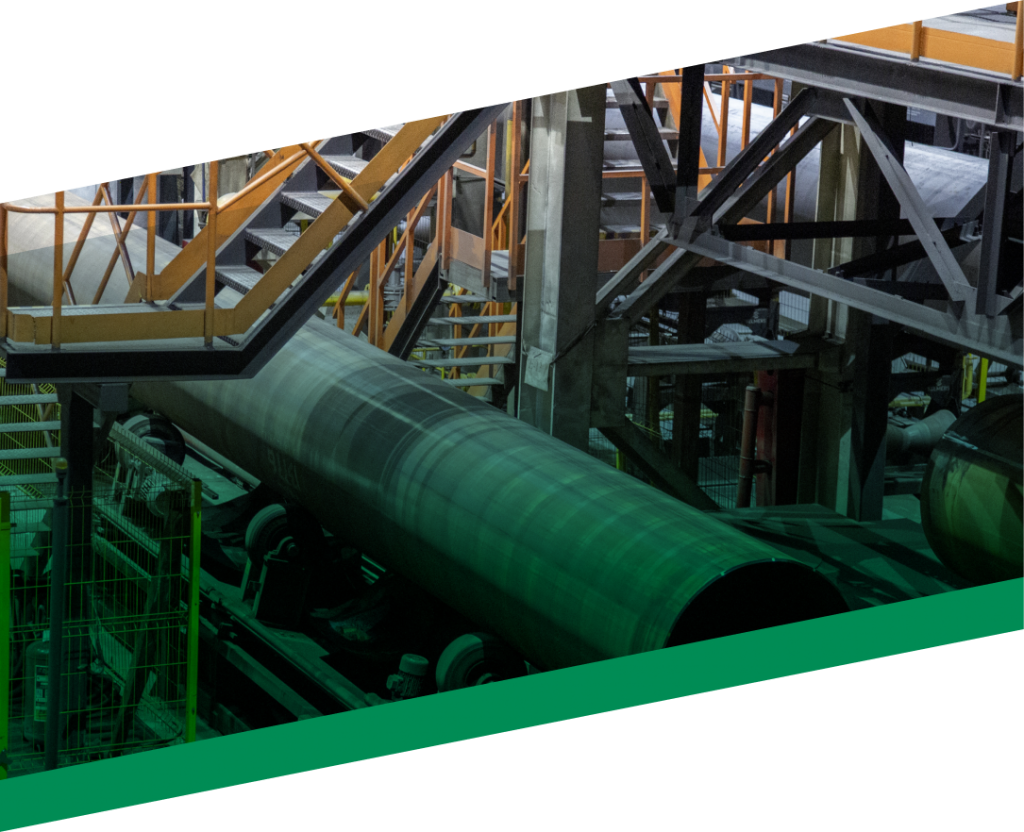 With decades of experience accrued in various aspects of engineering, construction and installation, we are capable of fulfilling EP, EPC and EPCM contracts with a single point of contact for the client, taking on responsibility for the entire project, from engineering to commissioning.